Access your monthly statements
Now you can have 24-hour access to real-time account information from the convenience of your personal computer.
Download eStatement Agreement Here
Online Banking is convenient, easy to use and more secure than ever!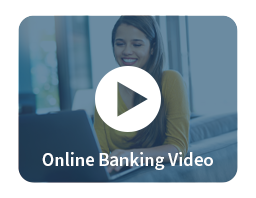 Check all of your account balances, pay bills, and make transfers right from the home page.
View real-time account balances, check images, and history.
24-hour access to checking, loans, and CDs.
Transfer funds between your First Federal accounts or to another institution.
Make loan payments.
Pay bills online.

Request stop payments.
Safe and secure!
Online Bill Pay - Simply the best way to manage your payments.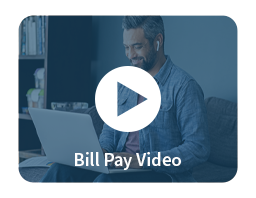 Pay Virtually Anyone. From the local bakery to a Fortune 500 Company, even your babysitter.

Same Day/Next Day Payments. Payments can often be received in as little as one business day.
Group Payments into Categories. Organize your utilities, cable and phone into a folder named household.
Account to Account Transfers. Even accounts at other financial institutions. Your money is always available, regardless of where you keep it.
Receive eBills. Green, more convenient, more secure and easier to manage.
Reminders. Receive updates through email when you receive a bill, or when it's due.
Automatic Payments. Great for bills that stay the same each month, like your rent and your car loan.
Search Bill History. Search by company, date and status, the moment you need an answer, wherever you are.
Message Center. Get quick answers to questions you might have.
Completely safe. More secure than mailing paper checks.
eStatements - Everything I like!
eStatements are good for the environment. They literally save tons of paper. Which means fewer trees need to be harvested and less energy needs to be used to make the paper
You get your statement sooner. Because online delivery eliminates delays sometimes found with postal mail delivery.
eStatements eliminate the clutter of paper statements and allow you to store and retrieve past statements right on your hard drive.
Identity Theft experts actually recommend electronic statements. Why? Because most identity theft occurs through the mail or improperly discarded paper documents containing sensitive information. eStatements simply protect your information better than paper statements.
It costs you nothing to switch to eStatements — and to have access to every transaction in your account, including check images, right at your fingertips.

Download eStatement Agreement Here